When the sky is a perpetual grey and each day's snow falls softly upon layers of the last, it's time to dig out the emergency supply of sunshine and pry open the lid.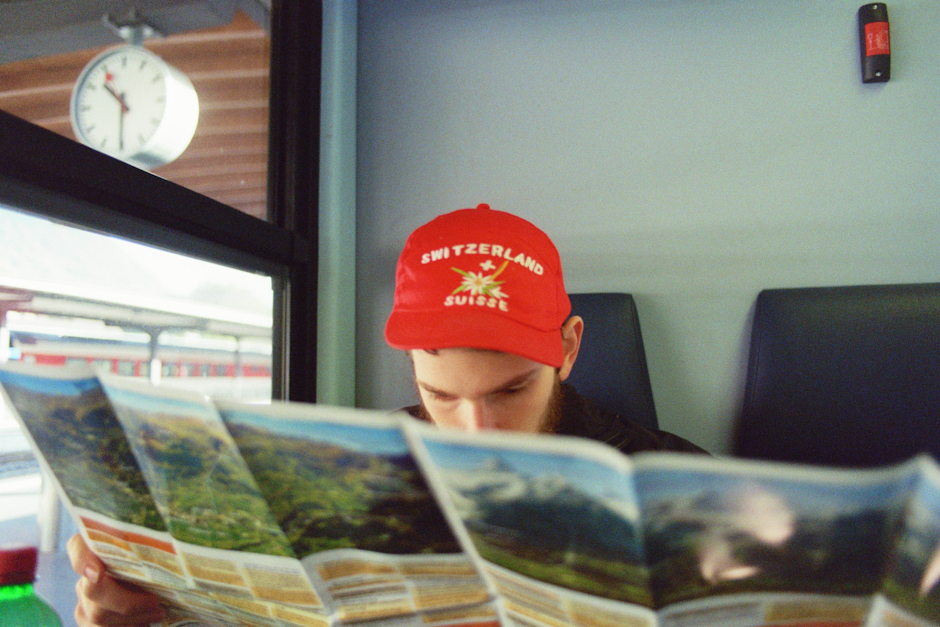 Back in October, it was unanimously decided amongst all (two) voting members of our (picnic) party that a trip to the mountains was urgently, critically necessary. So we hopped a train to Grindelwald.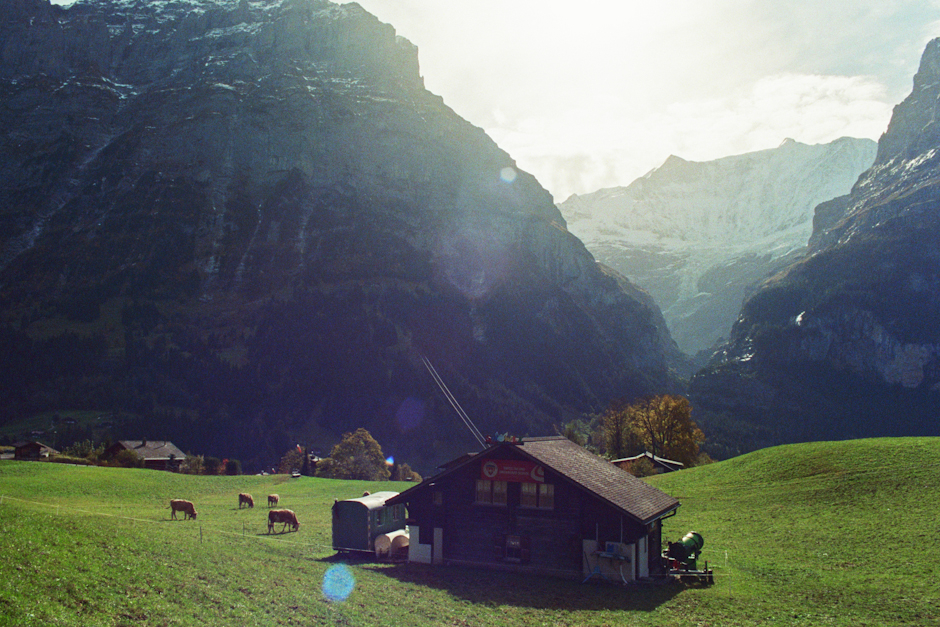 Upon arrival, I almost fainted. My head was spinning faster than Maria in her big opening number. The hills were alive and crawling with cows.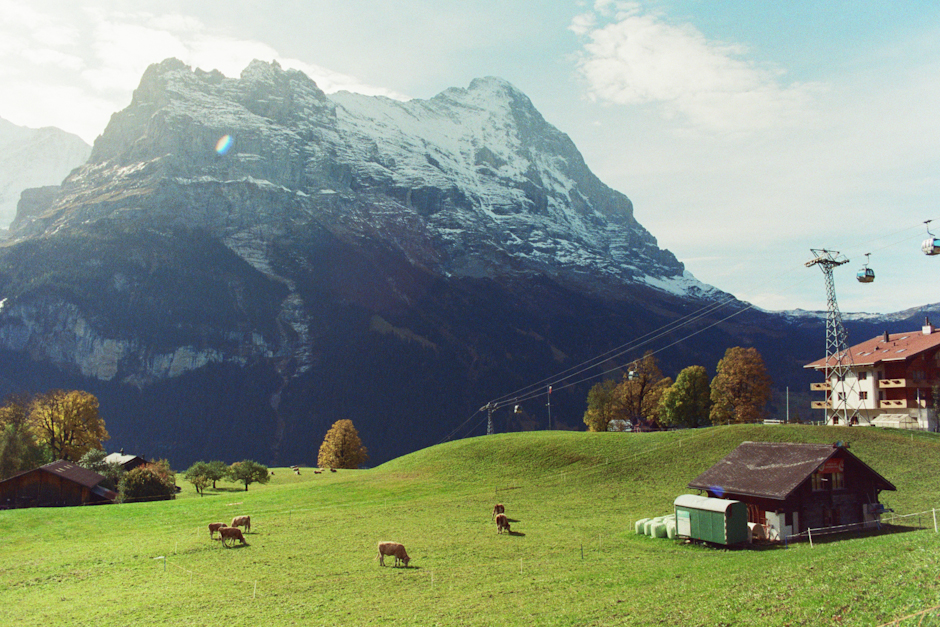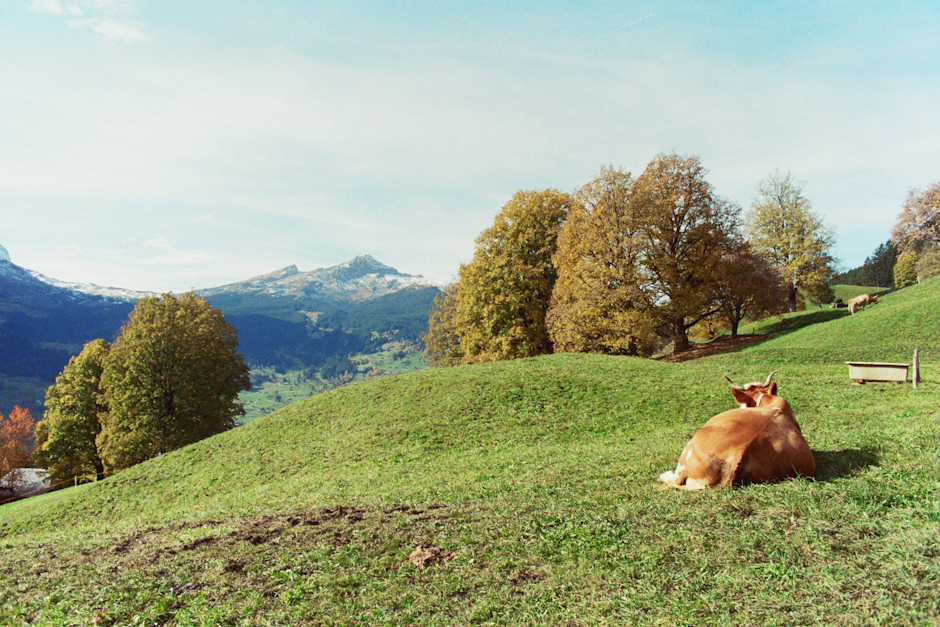 Sometimes, after turning a corner, we paused just to take it all in.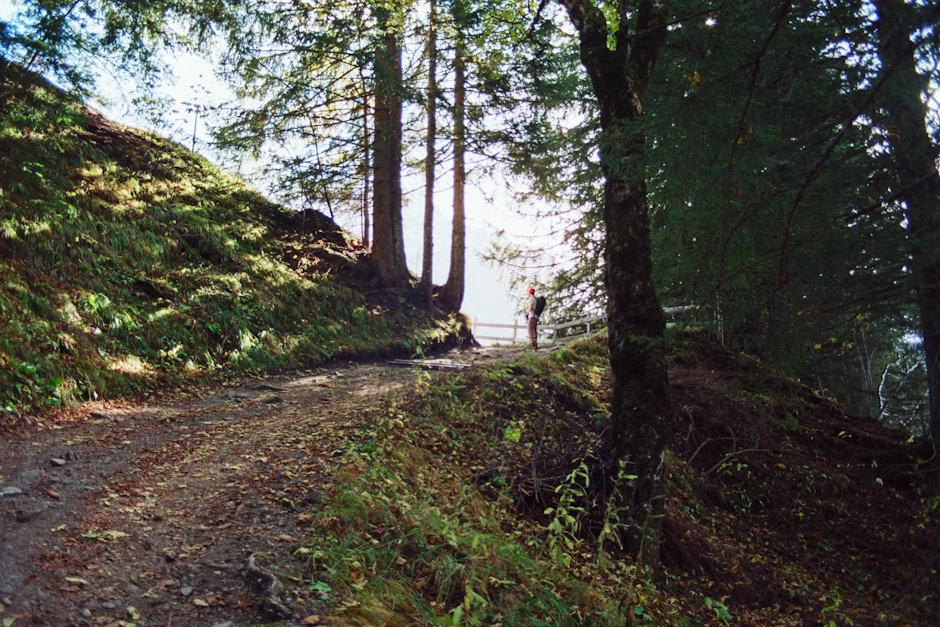 And then we'd repeat the process.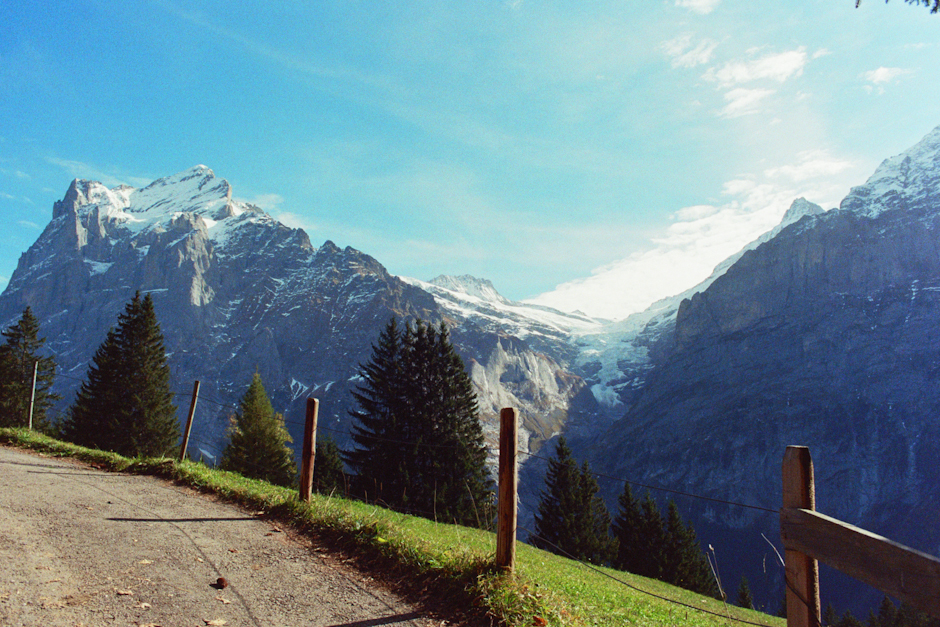 After four hours of hiking straight up the mountain, I swore we'd never reach First.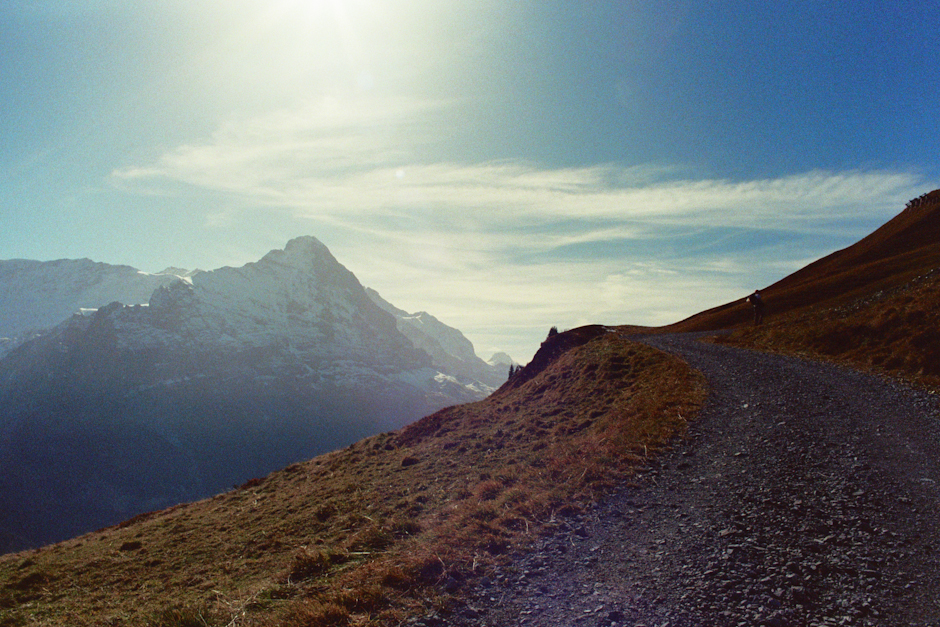 But at last, there we were. We threw ourselves onto the sun-baked grass and watched paragliders run off the side of the mountain. As they floated to the valley below, our eyelids sank in unison. In the sunshine, sweat drying on my brow, I napped what ranks as one of the best naps of my life.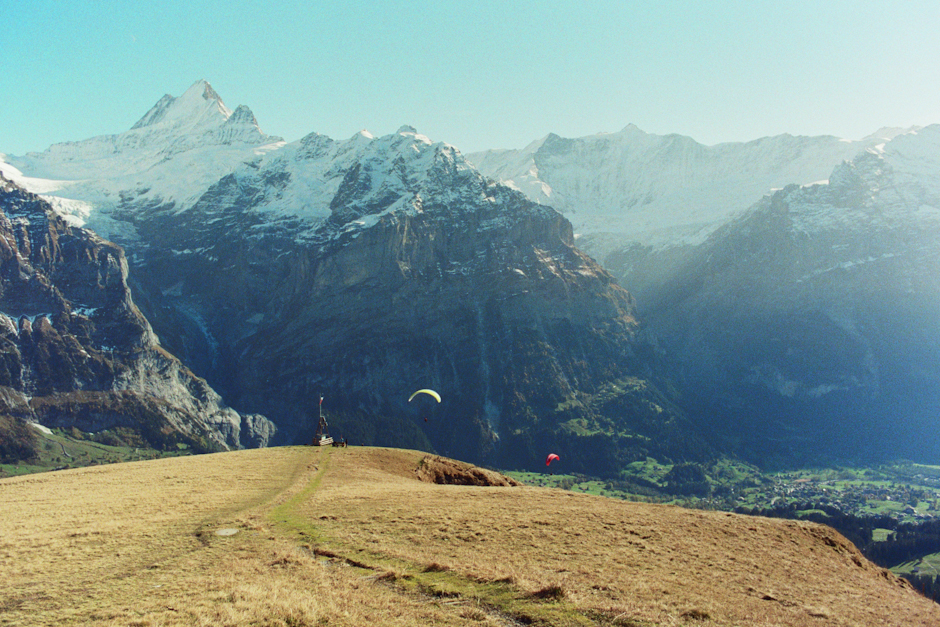 Of course, not all weekends afford the chance to dash to the mountains. On these days, I set out along the running path that follows one of Zurich's two little rivers. Along my normal route, I pass the row of houses where our old apartment sits.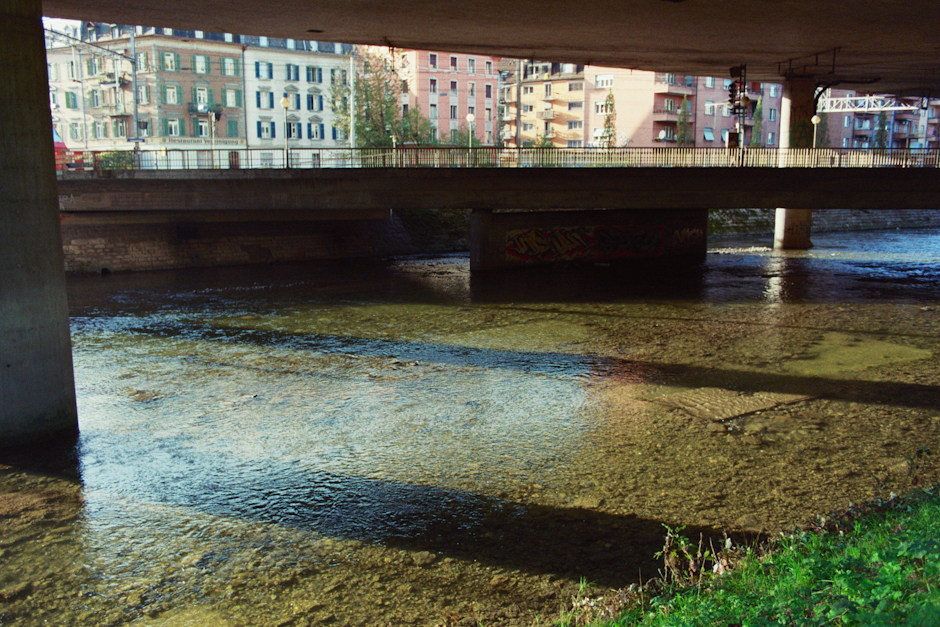 There are always lots of dogs, lots of dog walkers, lots of bikers, and lots of runners on the path. On occasion, there are bikers walking running dogs.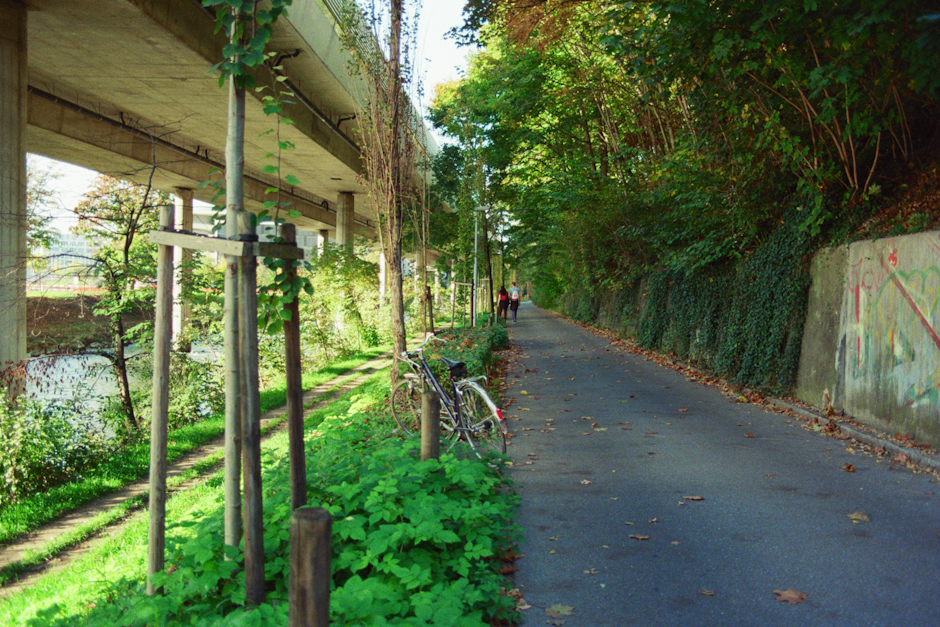 The paved path leads under two train bridges, past a strongly-scented stable, and out to a vast field. Just beyond the couple in this photo (below) is an old stone public water fountain. The water that spurts forth from it is cold and fresh, and it is immensely satisfying to stick my head under the spicket. I've had a few awkward encounters with dogs at this spot